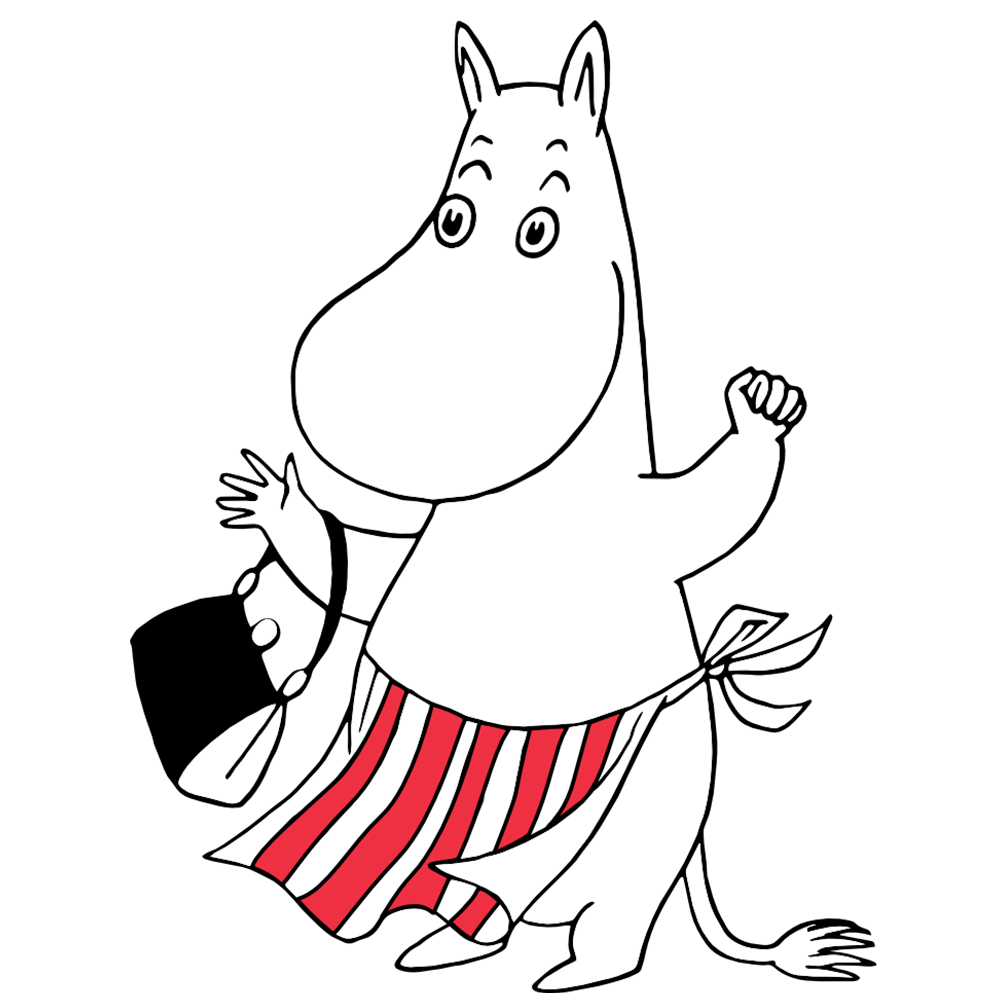 Perhaps the greatest take away from my time in Finland is how to balance work and play. At home I am guilty of working more than necessary; I never allow myself to feel content about relaxing and doing what I want to at the time.
Stepping away from my daily responsibilities has been the best way to learn this, and of course Finns are the best teachers. You may have seen the headline that Suomi (Finland) took the top spot in the UN's annual World Happiness Report for 2019 for the second year in a row. Not a small thing in this ever-complex and challenging world. So I am definitely in the right place to learn these lessons.
What does this look like? Well, in Finland, I don't make constant lists nor do I rush around. I leave space in my schedule for the unexpected moments, the contemplative silence, the spontaneous happenings. I accomplish less yet appreciate my accomplishments more.
Quiet no longer intimidates me, begging for talk to fill it. Things are as they are, and if they are not then that calls for a discussion about how to fix it, with everyone weighing in and everyone listening to each other. Without interruption.
And the revelation, to me, is that when you are busy listening and being thoughtful, there is less room for complaining or thinking about how you can "fix" everything. That in itself creates space, which leads to reflection and, ultimately, contentment. Kiitos, Suomi, for teaching me this profound lesson.